The life science industry is boiling. The industry has been in the spotlight during the Covid-19 pandemic, and demonstrated its impressive capabilities, with the vaccine development as the clearest indicator on this. However, right now, the next steps are even more exciting. The healthcare debts across the world that needs to be paid back, require the innovation to accelerate further. And the life science industry growth will continue. It is expected to grow 5,3% CAGR during the year 2021-2026 (GlobeNewswire).
New technologies and digitalization offer biopharmaceutical and medtech companies opportunities across their organizations such as optimization of their supply chains and manufacturing operations. Digitalization can also be a gamechanger in how companies engage with their customers, patients, and other stakeholders.
However, life science companies have not traditionally been early adopters of this type of new technologies, like other more tech savvy industries. With this as a starting point, we wanted to understand depth about life science's digitalization journey, why we Centigo initiated a study addressing key opportunities and challenges connected to digitalization going forward in today's market. This blog article is a series of two following chapters:
1. Addressing the four key enablers to succeed in the life science industry
2. Digital strategies, investment focus and maturity in of the Life Science industry
This is the first part of the blog series.
Background to the study
We covered several organizations within different disciplines (biotech, medtech and pharmaceuticals) through in-depths interviews as well as experts with industry knowledge.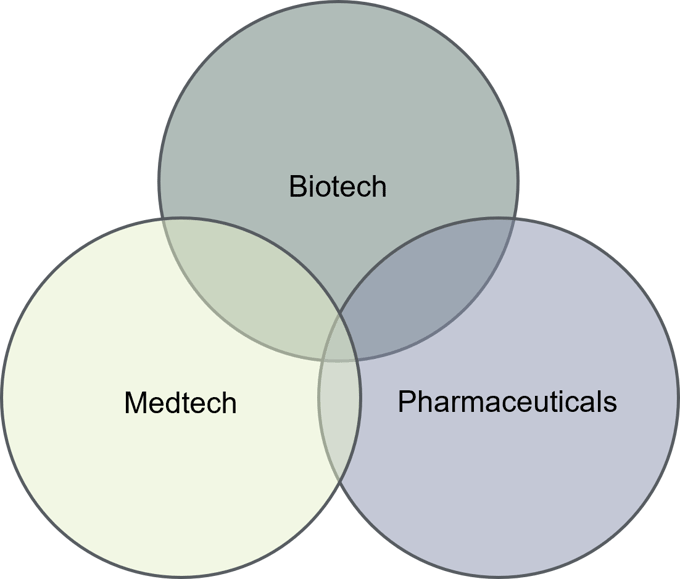 Four key enables for next level growth
From the interviews a pattern of four following critical enablers did emerge:
Pharma 4.0

Increased digitalization and IoT drive the need for investments in core infrastructure

Supply chain

Robust supply chains need to be established in order to tackle both supply and regulatory issues

Patients expect to be part of their treatment

Patients are more well informed and take for granted to be part of their own care and medication

New competitors from other verticals

Life science faces new type of competition from companies that are born digital and outside their own sector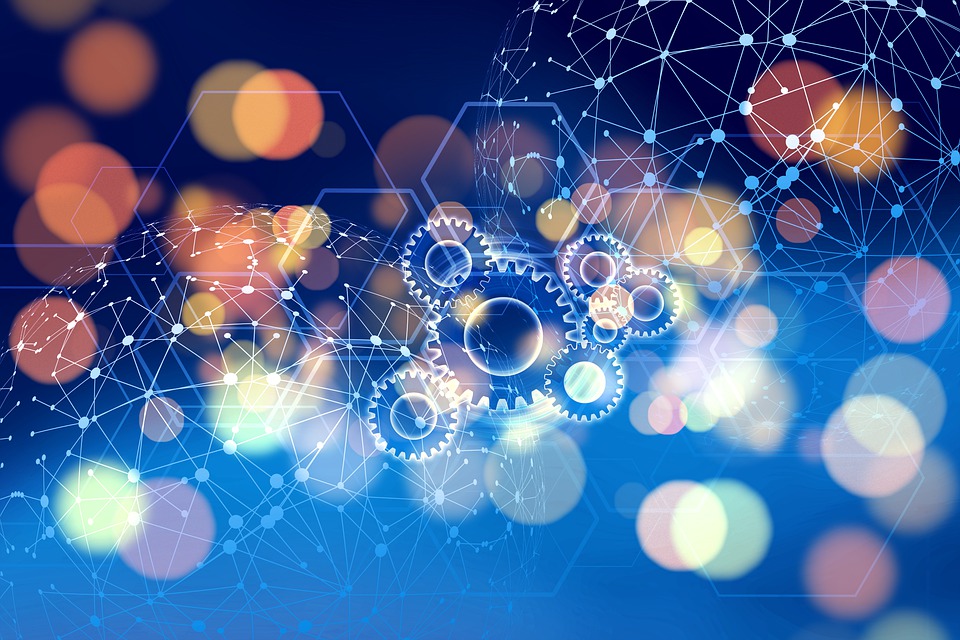 Pharma 4.0
Pharma 4.0 is perhaps the largest trend in the pharmaceutical manufacturing sector, which enables intelligent and automated processes across capabilities in the Life Science ecosystem. It includes for instance cyber-physical systems, the Internet of things and cloud computing.
Within pharma 4.0 the key challenges are:
Old technical platforms that do not support the capabilities needed to leverage on Pharma 4.0

Investment is needed for a modern technical infrastructure and landscape

The pharmaceutical industry has a deficit of employees with extensive IT knowledge, creativity and an eagerness for new technologies and innovative thinking

At the same time, there are also extensive opportunities, following:

Smart factories leveraged on AI and machine learning lower manufacturing costs, improve quality, and reduce capacity constraints

New technologies and business models enable "batch size of one"- production and precision medicine

Flexible and agile IT architectures responding quickly to market changes and innovations

Increased analytical and data processing abilities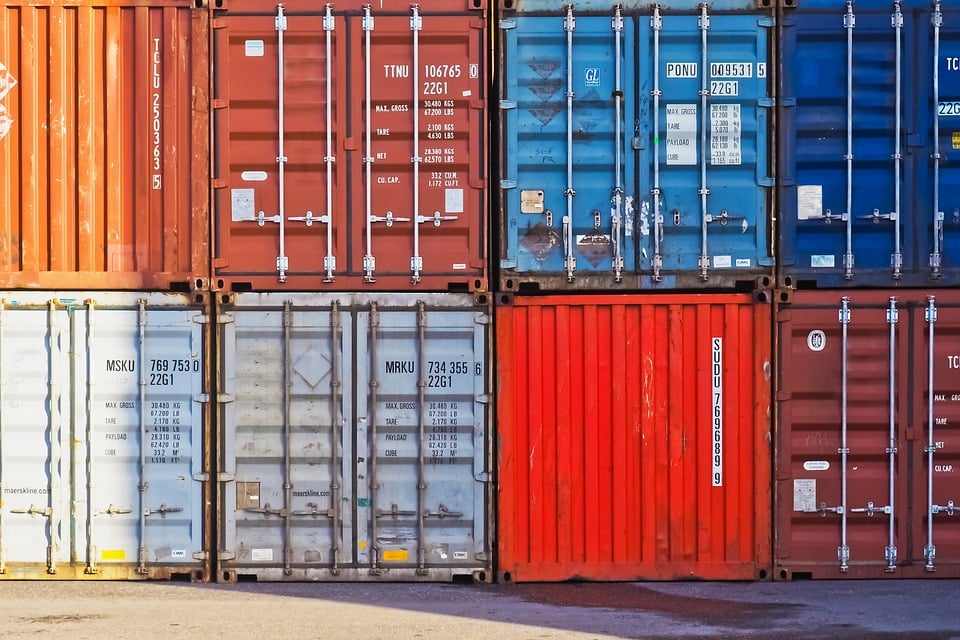 Supply chain
A global market requires companies to operate across geographies with a constantly growing number of items, which makes supply chain management, regulatory compliance, and life-cycle management significant more complex. Shorter lead time, transparency and sustainability are three prioritized focus areas for most organizations. In addition to this, a specific but significant trend is to deliver the supply chain through as a customer experience and journey mindset in order to increase further value adding activities.
From the interviews we conclude the following key challenges within supply chain:
More complex product portfolios and an increase in personalized medicine

Increasingly competitive price requires more efficient operations and supply chain management

Inefficient networks that struggle to respond to dynamic shifts in supply and demand

Rising regulatory scrutiny around the world

In the meantime, there are massive opportunities within the supply chain. The main opportunities we captured in this study are:

Increased customer satisfaction, quality and efficiency

New distribution and sales model to reduce inefficiency within supply chain

Increased tracking and transparency through the supply chain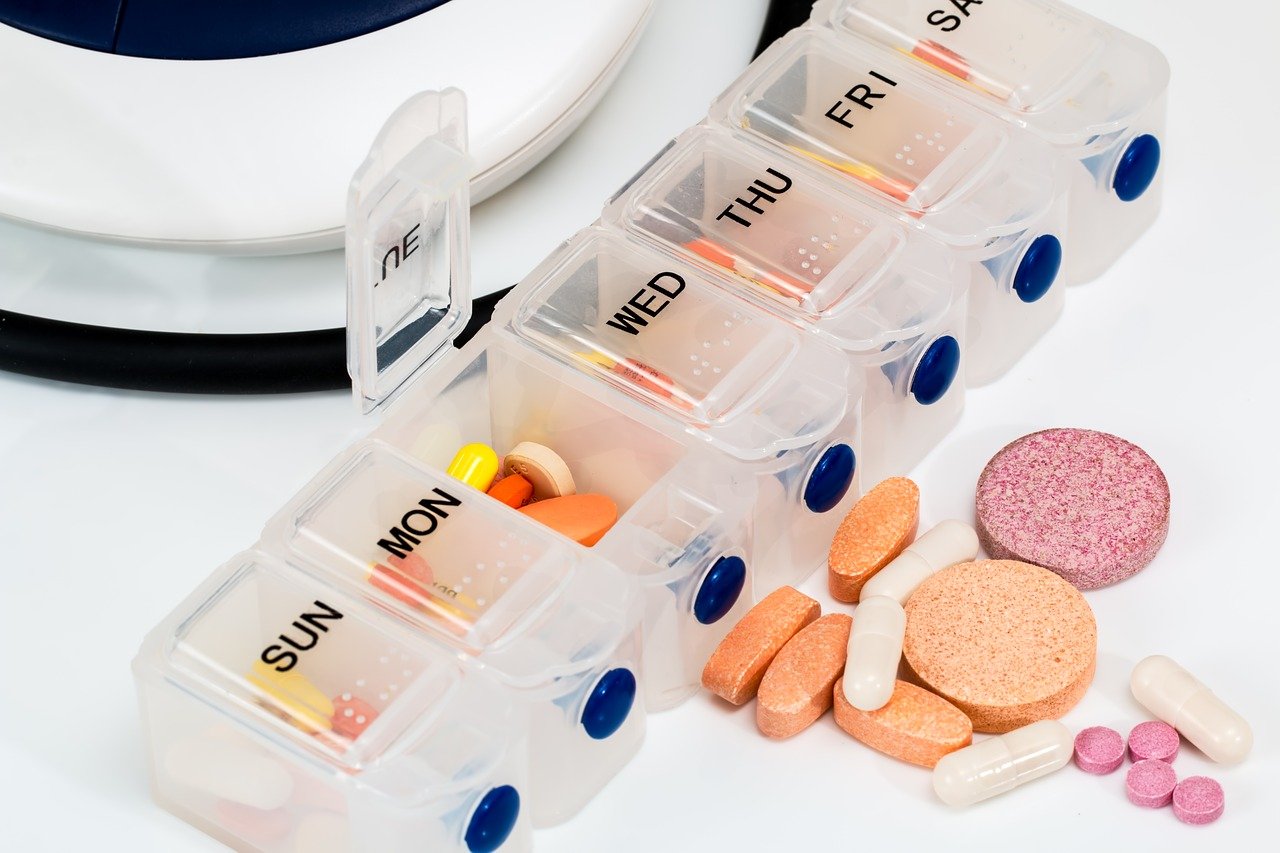 Patients expect to be part of their treatment
In the digital age, patients are becoming less dependent on the doctors for advice and at the same time many are willing to take greater control of their own health. Consequentially, the demand for preventive care is increasing. In order to meet this new demand, organizations develop tools and equipment to be used by the patients themselves.
The organizations in this study highlighted two main challenges in this area:
Patients are becoming keener to evaluate different healthcare products and services

Access to remote medical consultations and treatments has become a valuable, albeit scarce resource in the midst of the coronavirus crisis

This scenario also results in exciting opportunities. We conclude the top three as follow:

Increased direct engagement with patients and customers via digital tools to support in evaluation of product and/or service

New commercial models shifting focus from selling a product to providing a service to the patients and customers

Partner with telemedicine companies to connect with patients and offer a full fledge solution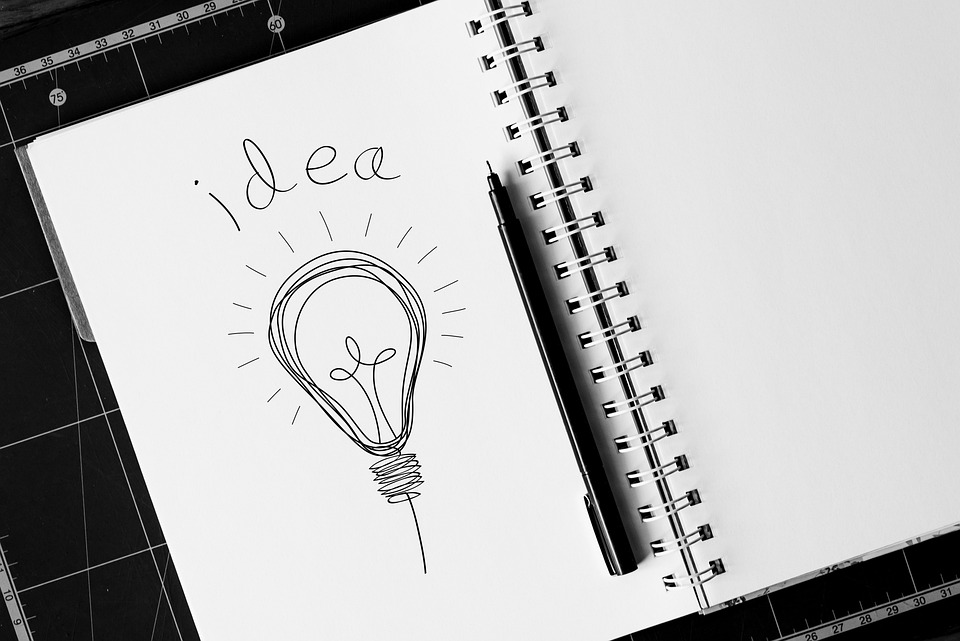 New competitors
Information and insights into patients' histories are no longer the preserve of the traditional healthcare and pharma establishment. The traditional way of keeping health providers' paper-based medical records as the main source of patient health data and keep the drug research and development data within the walls of the pharma companies, today is not being challenged. Technology companies such as Apple, Google and other tech companies with their different data approaches.
The most significant challenge highlighted by the participants is that traditional pharmaceutical and life science companies do no longer have monopoly on the market, especially when it comes to collecting and analyzing data. However, new competitors open for new opportunities such as:
Working in tandem with telemedicine services that can connect patients to drug providers

New collaborations with new, unorthodox players within the field of pharmaceuticals and life science

Build complementary capabilities that minimize the need for non-pharmaceuticals or life science players
Hence, there are exciting times in life science and the digitization journey will drive and change tomorrow industry, value chain, and commercial models.
Curious to hear more about the study and our findings? Please do not hesitate to reach out.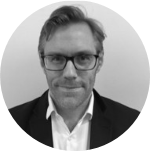 Johan Andersson
Client director and advisor within Strategy Execution, Business Transformation and Organizational Agility.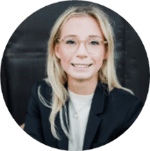 My Westberg
Management consultant within Supply Chain Management, Process Development and Life Science.