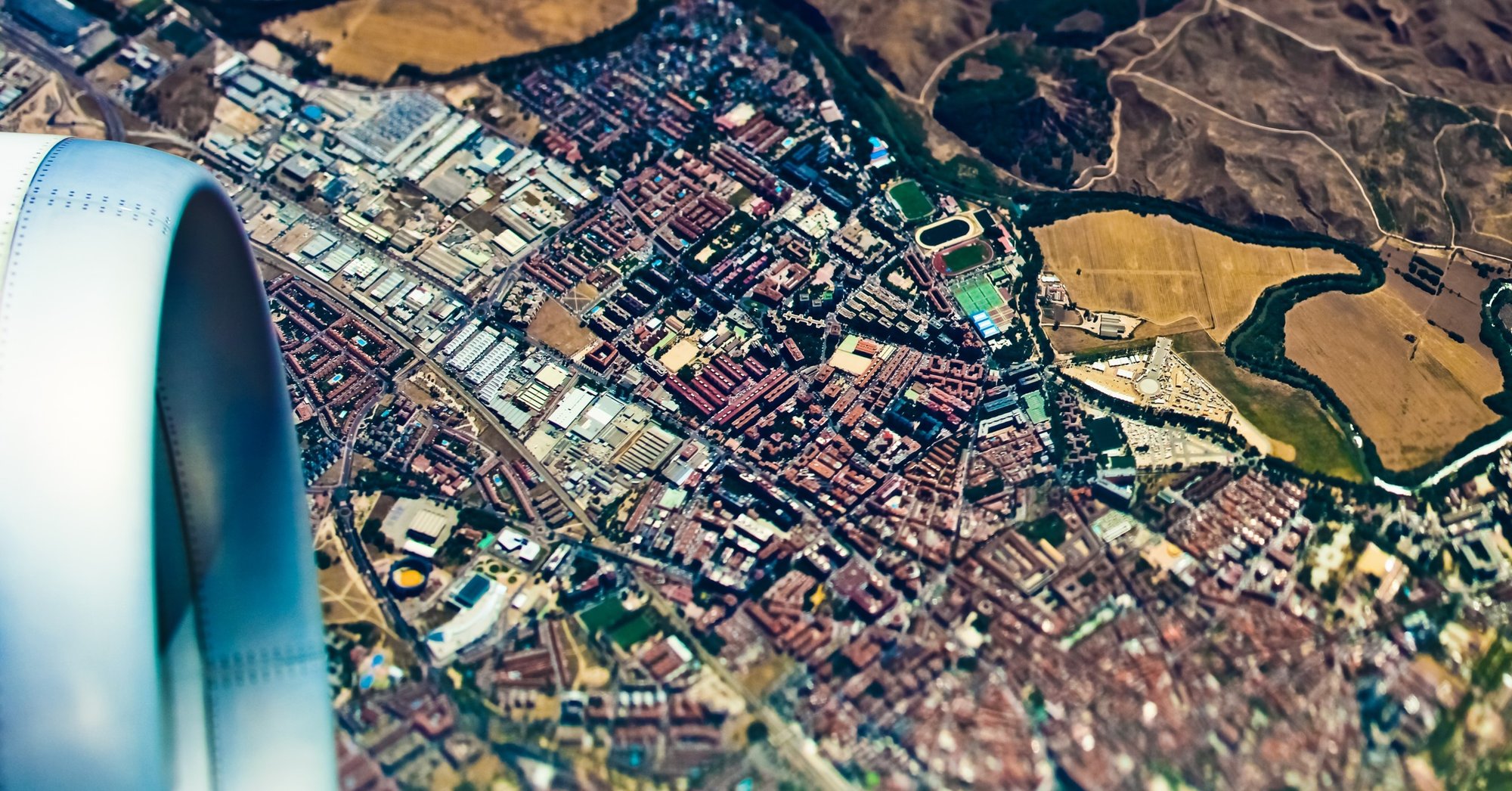 The India economy is continuing to be the fastest-growing large economy and continuing to create exciting business opportunities. After a dip in the GDP half year, due to large governmental reform and strong business growth for some key segments, the annual GDP rate is now back at over 7%.
However, the India market is complex. It is not easy to find a pattern based on which companies have been successful in India. How do you enter this market? Or re-enter, as some companies also have done? Here are three things I wish I knew before entering the India business market:
The premium segment is often smaller than

you

account

for

.

On

the other hand, the India market

itself

consists of many markets. Therefore,

it

is not very uncommon that the market

is

either

under-estimated or over-estimated.
For most of the fields in India there is an unbalance between buyers and suppliers. The buyers are not as many as the suppliers.

This leads to a

n intense

comp

et

it

ion

.

This also tells us

why it is so important to find the right niche opportunities

.
There a

re some

intangible culture barriers that are often neglected in business discussions. These can cause

companies

to

select

the

wrong entry model,

the

wrong

distributor

and

finally not achieving their business plan goals.
On the 14th of June we will host a webinar on this very topic. Join us to listen to our India experts sharing their insights on how to enter the India market. In the session we will share common key pitfalls to avoid when trying to enter the India market.