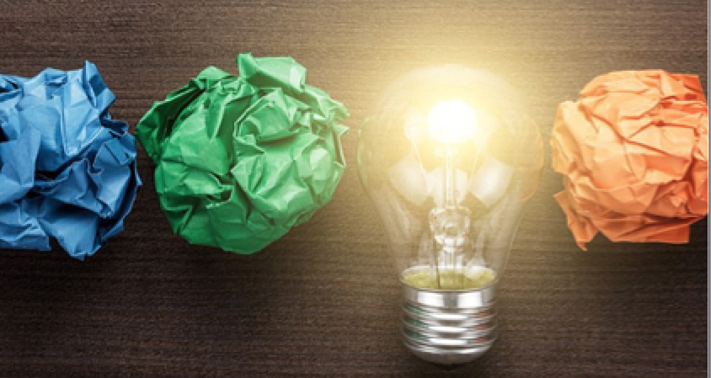 There is an increasing pressure on the Financial sector to be more innovative. This comes as a result of:
digitalization

new regulations

new competition

and changed customer behaviour.
We at Centigo have conducted a study that contributes to a better understanding on how banks and insurance companies in the Nordics work with innovation today. Data was collected through interviews, articles and company websites.
There is a range of activities that drive innovation today, e.g.:
investing in start-ups,

innovation labs

and development of new digital platforms.
The study shows that the financial sector is at the beginning of a journey. The innovation process today is mostly carried out in an isolated way in the organisation, i.e. it only engages a limited number of people within the company. There is a will to move towards a more integrated way of working, where innovation is a part of the company culture and all employees are engaged in the innovation process.
Parallels can be drawn to when companies first started working with sustainability. In the beginning it only engaged a small part of the company, and today it has great awareness and we know the importance of everybody in the company working in a sustainable way.
There is also a trend that financial companies open up to 3rd party involvement, This enables them to get access to innovation and enahances agile development.
---
If you are interested in reading the whole study you can download it via below form:

---
If you are interested in knowing more about what Centigo can offer in our Financial Services you can read more here.
Or you are welcome to contact me, Ulrika Axelsson below:
Ulrika Axelsson
Head of Financial Services, Centigo
Centigo