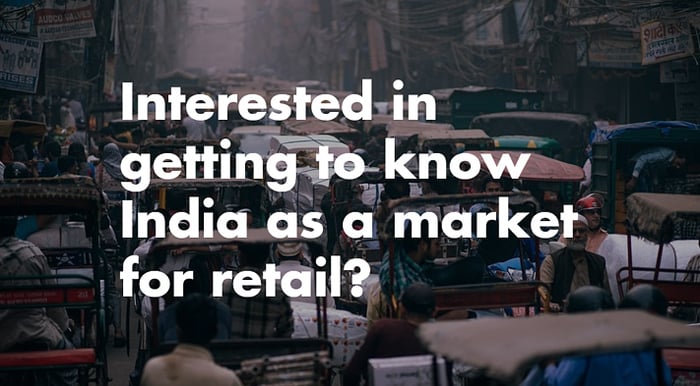 The India market is complex. It is not easy to find a pattern based on which companies have been successful in India. How do you enter this market? Or re-enter as some companies also have done. To address this question, we have produced a series of blog posts that might help you to get orientated.
This blog series contains the chapters:
Strategy
Timing & Character
Execution
We believe that these areas should be processed in the same order. This blog post is about the second one – Strategy.
By Strategy in this context we mean which entry strategy to choose. This depends on the company's situation, ambition, where to start its India journey, and sometimes also the legal circumstances.
For instance, can you, and do want you to set up your business on your own or acquire some of the capabilities from external partner(s)? Key capabilities are infrastructure (building & land), key product components, product development, sourcing base, distributors channels, key customers and relations, service network, low cost structure and culture.
Below, we would like to share what we believe are the critical success factors for different entry strategy options. The critical success factors we mention are the one that are India-specific. (General success factors have not been listed.)
External Partnership (e.g. distributor, agent..)
Find the right partner

. It is difficult to choose the right one in the fragmented Indian market. At times we've looked for a distributer and arrived at a first cut list of almost a 100, each with their own strengths and weaknesses!

The culture gap.

One example of this, is the view on partnership, win-win vs. win-lose. Another example is how patient you are. How do respective partners act if it goes slower than expected?

Product and sales competency.

Often, we see that it is a challenge for the local partner to quickly build competency about the product. The same goes for the sales competence for premium products. Hands-on coaching is one tool, and another one is to have a "company representative" on-site that you invest in right from the beginning who can, at every step, monitor and influence the training and sales competence of the local staff.
Green field project by building your own organization
Business case scenarios.

A green field project in India is a complex task. Therefore, you should be prepared for unexpected costs, and re-investment might be needed in between the tollgates.

Time aspect.

You have to be prepared that the realization of establishing the organisation, selling and delivery might take longer time than you planned. There are unexpected execution delays that happened frequently one of them being acquiring the land and setting up the infrastructure.

Quality in Sales-, Services and Sourcing network

is an underestimated task to build in India. Consider to have external partnership in parallel when establishing your internal organization.
Joint Venture
Softer dimensions.

The migration task of the softer dimensions (like culture and leadership) are often being neglected or insufficient highlighted in the Business Case.

Balance. The key is to find a good balance of the right "glocalisation" between the global technology, process and the local market understanding and production capability.

Align vision.

Ensure to minimize too significant different views on ownership and business development.
Acquisition
Execution Plan.

Clearly think through synergies and integration levels and execute accordingly. If for instance the purpose is to reach out to the mass market, then the cost line must be kept and the western-OH be avoided. By "cost line" we mean not only the structural but also the cultural area.